Google My Business Posts examples to help you drive more leads and sales from Google Search. Read my Blog post below to help you get started. Or make sure you maximise your Google My Business efforts for the best results. Two weekly posts to your Google business listing, every Monday for example will help drive leads and sales.
Read our How to Guide for Google My Business Posts examples
Step 1 is to prepare your Marketing Messages to use for your Google My Business Posts. Each message you post to Google My Business will work effectively as a Google Ad. Keep each message short to about 90 characters or 120 maximum.
Use short sentences which will promote your business. We help our clients and local business owners to create 31 Google My Business posts. These marketing messages can be used for your Google Paid Ads, Social Media daily posts and your Google My Business weekly posts.
Grab attention. Get interest. Use call-to-action for engagement
Attract potential customers, Engage users to click and Convert into sales. Your focus is all about creating effective Google My Business posts. Once you have created all your marketing messages to use for your Google My Business posts, the next step is to prepare 31 images.
Google My Business posts image dimensions you should use
Step 2 is to prepare high quality photos representing your business products or services. To keep it simple always use the same image dimensions of 1200 by 900 pixels in JPG or PNG if the JPG quality is poor. Also remember to compress your image so it can load faster. You can use this website to compress any JPG or PNG image or go to this link https://tinypng.com/.
Once you have prepared all your Google My Business images you should upload them to your Google My Business Photo section found at https://business.google.com/u/1/photos/l/your-ID-displays-here Below are the guidelines from Google, (however I advise 1200 by 900 pixels so you can also use the same image for your Facebook posts) https://support.google.com/business/answer/6103862#photo-guidelines
Your photos look best on Google if they meet the following standards:
Format: JPG or PNG.
Size: Between 10 KB and 5 MB.
Recommended resolution: 720 px tall, 720 px wide.
Minimum resolution: 250 px tall, 250 px wide.
Quality: The photo should be in focus and well lit, and have no significant alterations or excessive use of filters. In other words, the image should represent reality.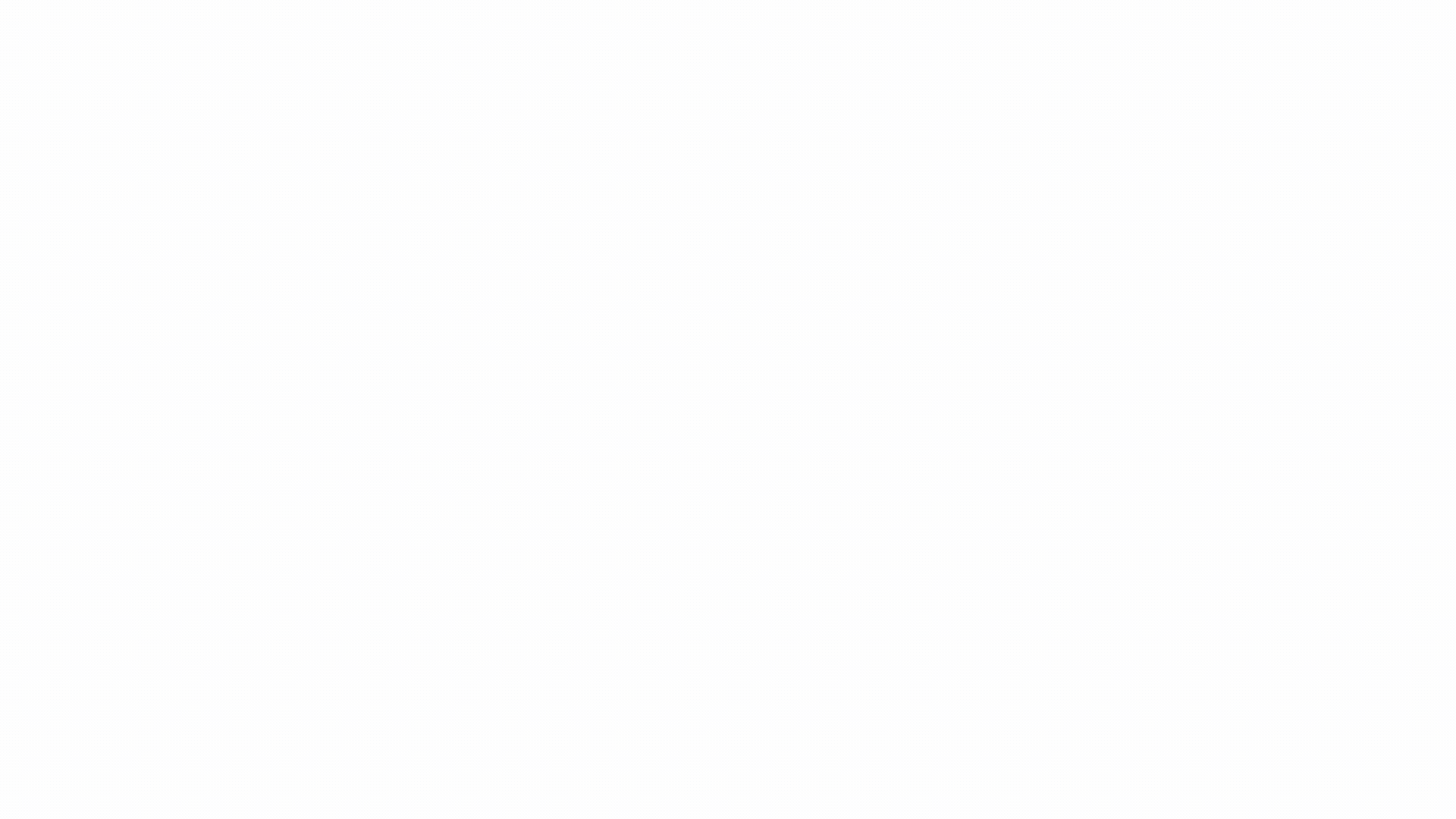 You are now ready to start posting to Google My Business
Step 3 is your checklist for your Google My Business posts examples. Posting to Google My Business is very much like posting to Social Media pages like Facebook. However, I see many business owners posting a lot of Social type messages. This is fine however it is better to have a good mix of Social and Marketing messages, (ultimately Advertising messages).
Upload one or two photos to the Google My Business photos section.
Next start your first Google My Business Post. Start with a What's New post. (You will also need to add all your products or services if you haven't already. As well as posting regular offers and events.)
From your list of 31 marketing messages copy and paste your message.
Add the website link to drive Google Search Users to your site.
Upload your image or add from your photo album (dimensions 1200x900px)
You are now ready to publish your Google My Business post.
Now repeat this step a second time as you need to publish 2 posts one after another.
First, upload 2 photos to the photo section. Next publish two posts and repeat this each week.
After publishing your 2 posts make sure to check your work on Google Search.
Both the google my business posts display lower right side
Keep your messages short and sweet and no need to go to a new line. I would update the message to Happy New Year everyone, we are back to work! Thank you to all those lovely people who placed orders.
See below for an example of Google My Business posts you should publish.
Order your very own rubber stamp for your business cards. Add your business logo and contact information
Rubber Stamps for Teachers. Custom Made Single and Multi-Colour, Self-Inking. New Models Available
Personalise your kid's clothing with this self-inking stamp non-toxic and easy to use. Fast Delivery. Order Online!
While spending time creating Google My Business posts, it is always a good opportunity to check how your business information displays. Making regular required updates will help a lot.
Make sure the Google Search SEO Meta Title is 100% correct.
Make sure the Google Search SEO Meta Description is 100% correct.
Make sure the Google Search SEO Meta Site Links are 100% correct.
Add plenty of images each month targeting Google Image Search results
In summary 2 photos and 2 Google My Business Posts per week are ideal
Google My Business posts will display on your Google My Business listing for 7 days. So there is no need to post each day. 2 photos and 2 posts are ideal for your Google My Business posts. If you need advice and help to create your 31 marketing messages send me a message kent@kiwise.com.
WordPress Pros.
Work with one team of professionals. One easy payment for website developers, website hosting, tech support, maintenance, reporting, business email & WordPress training.
We provide WordPress Website, SEO & Google Ads Management.
WordPress agency providing WordPress Services including website audits, SEO strategies, development & WordPress management.
WordPress Designer
We specialise in SEO, WordPress and the Genesis Framework. We have excellent knowledge in SEO, website design, website performance, security best practices and technical support.
WordPress Developer
Full-Service WordPress Hosting for all types of WordPress websites. We make your WordPress website management easier! FREE WordPress Transfer.
SEO & SEM Services
We can help manage your business website content. We use smart SEO and competitor analysis to target the right keywords and Google Search Users to your website.
Google Ads Manager
No commission, No long-term contract. We encourage you to invest in SEO & SEM (PPC). All our SEO & SEM clients generate 60%+ revenue from their company website.
We build blazing websites with Genesis and Genesis Blocks.

The Gutenberg editor uses blocks to create all types of content, replacing a half-dozen ways of customizing WordPress, bringing it in line with modern coding standards, and aligning with open web initiatives. That sounds pretty great huh?
Fast Websites. Flawless Code. Smart SEO.
We can help in a wide range of digital marketing and IT management services. We can also provide business advice relating to market and competitor analysis. Our team have over 20 years experience working in Europe and New Zealand.