SEO consultancy Auckland Kent Routen is the founder of Kiwise SEO. He has over 10 years of business success. He knows what it means to manage a busy company and to meet sales targets and weekly deadlines. Kent works directly with business owners and he delivers fast results. Kent will provide all the SEO consultancy that you require. He can also deliver all the SEO analysis, strategy and deliver all the SEO setup and management.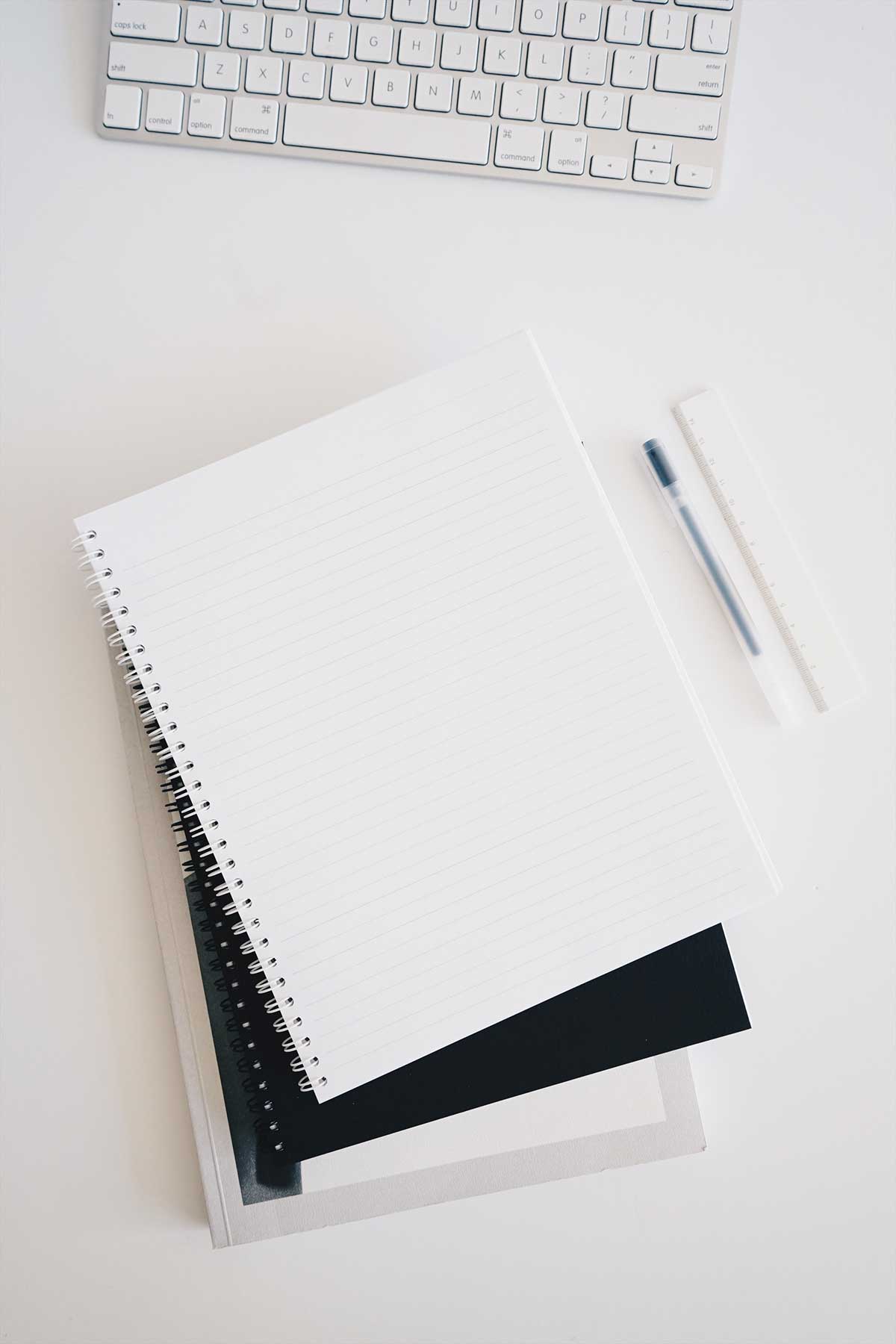 Learn how we start working with new business owners.
---
SEO analysis of your business website
We will assess what results you are getting and where we can make fast improvements for fast results.
SEO analysis of your competitors (high performing sites)
Next we look at your competitors and learn how they are comparing and who your top competitors are.
Next we start on your new SEO strategy and implementation.
Here we work closely with you to determine your most profitable products and services to ensure we laser focus on your target customers.
We agree what budget will get you the fastest sales.
For $1200+gst we can deliver a workable strategy for your in-house team to execute. Or for $2400+gst/month we can join your team.
SEO Strategy Development
Kent Routen will develop a custom SEO strategy designed to optimise your website content. Next he will help you to maximise your Google advertising reaching your target customers when they are searching for what you are selling.
SEO rich content requires a lot of technical SEO work. For Kent to understand what makes your business tick, you will need to go over all your current website content. Next we need to review and break down what your ideal customer looks like.
Comprehensive Research & Fast Optimisation
The secret to any successful SEO campaign is to research all aspects of your business sales cycle and determine the right solution for your website to sell 24/7.
Kent has 15 years of SEO experience and so he lives and breathes Google Search every day. He makes sure his clients stay ahead of their competitors, by proactively analysing Google search data. And knowing when to increase or decrease search budgets based on search volumes. This is where his expertise ensures all money invested is carefully managed.
Google-Friendly SEO Practices
At our core, we are a white-hat Auckland SEO agency. We incorporate ethical practices into everything we do, from strategy development, website optimisation, all the way to business reporting.
We believe that the key to driving real online business growth lies in aligning ourselves with Google's best search quality guidelines.
Easy-To-Understand SEO Reporting
Receive a custom SEO report in the first week of every month transparently showcasing all the most important data of your website's SEO performance.
Kent will cut straight to the chase, providing you with clear and important insights that will help you make better business decisions. Your success is our success.
SEO Consultancy
One full day working with you.
SEO Management
Driving results every month.